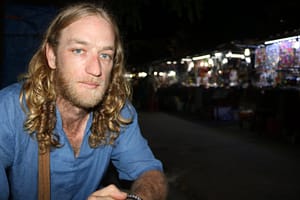 Jye McManus
Adventure Guide
"Moving to Margaret River 12 years ago, and working in the wine industry for this time, I have got to live and see the whole process from the first snip in pruning to the last berry pressed in vintage. It is such a pleasure to see the region in its most natural and raw ways.
I wish to bring this life experience into our tours and give the people a raw look behind the scenes and a real feel of the Margie's lifestyle and what it's all about. We are the next generation of tour operators bringing an exciting new way to see the region."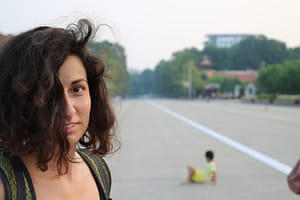 Veronica McManus
Adventure Co-Ordinator
"I have been looking for my place exploring the world and when I moved to Margaret River in 2015, I knew I had found my new home. Coming from my motherland Italy, growing up in the premium wine region of Abruzzo, my love for wine and the lifestyle it brings, will always be in my heart. Margs gave me everything I needed, a wonderful husband and a new life in a place in the world that I would define as a rare diamond on earth.
Working in the vines for my Visa when I first arrived, day by day I fell in love with Margs, its stunning landscape and its people. Another challenge is coming by starting this new adventure with my husband, we really want to take care of this lovely community and provide a service that you were all looking for".