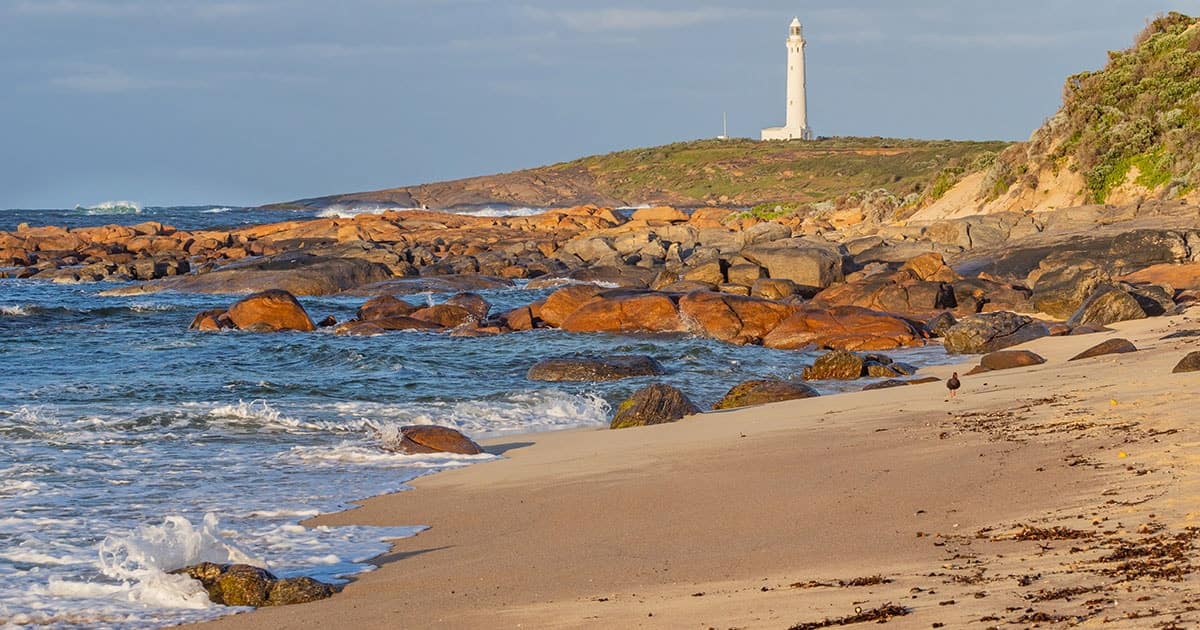 Are you looking for Cape to Cape transport?
At The MREWA, we have a variety of flexible and efficient methods to transport your group too and/or from the Cape to Cape Track.
What are Your Options?
Transport to Start or Finish
If you're just looking for someone to drop you off or pick you up from either lighthouse, look no further. We regularly transport groups to and from each location, 7 days per week. We'll either pick you up from your hotel or home and take you to your starting location, pick you up at the end of your journey, or both!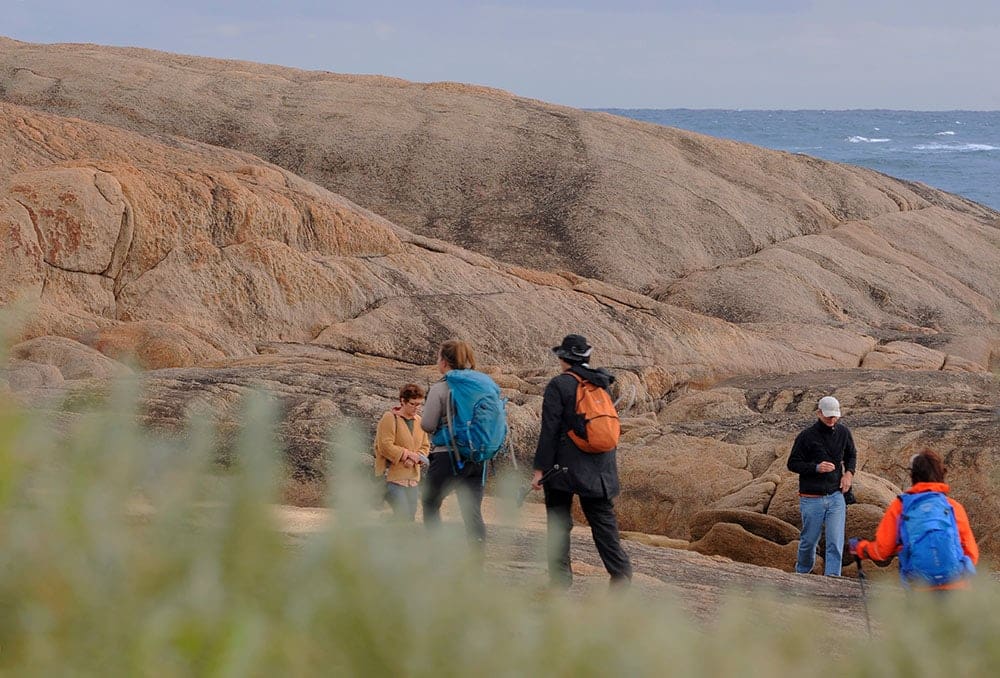 Not Keen on Camping Out?
If you're not too keen on camping out each night, we can also pick you up in the evening and transport you to your hotel or home. We'll then drop you back at the same location the following morning to continue your journey.
Vehicle Drop
The most affordable option if you have a vehicle. We meet each morning where you will finish the walk for the day, then transfer you to the start of the trail and you can walk at your own pace. We continue this down the coast, this also allows you finish your day and hit a winery or brewery if inclined.
What is the Cape to Cape Track Walk?
The Cape to Cape Walk is a track that runs for 123 kilometres along the Leeuwin-Naturaliste Ridge, between Cape Naturaliste and Cape Leeuwin lighthouses .
The track features a deluge of stunning coastal and forest scenery, an alluring range of cliffs, caves and rock formations, not to mention an enchanting selection of flora and fauna.
The journey is undertaken by 1,000's of tourists and locals alike every year. Although it is possible all year-round, most punters choose to walk it during Spring and Autumn when the weather conditions are ideal.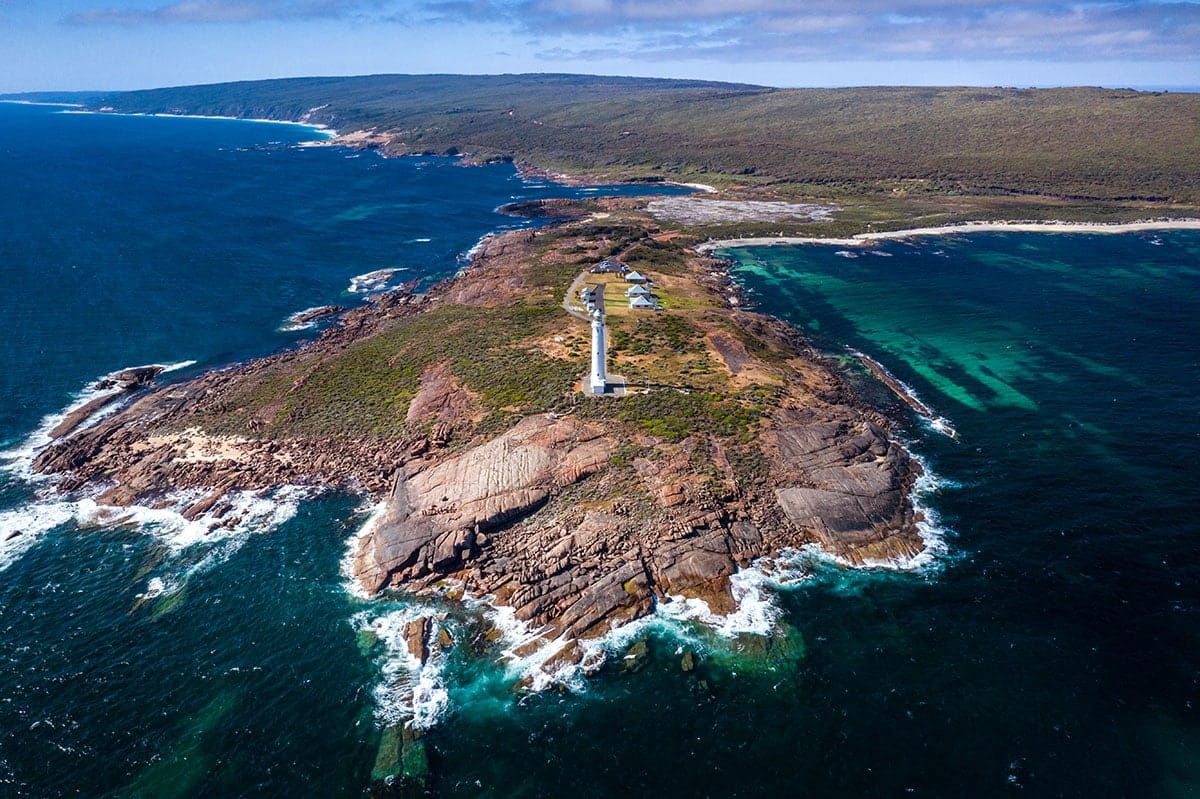 Enquire About our Cape to Cape Transport Options
In addition to providing epic private tours throughout the world renowned Margaret River region, we also offer transport for up to 20 passengers to and from Dunsborough, Busselton, Yallingup, Augusta and anywhere in between.
Give us a call today on 0484 538 885 to discuss your Cape to Cape transport options and receive a free quote. We can cater for just about any requirements you may have.