Are you planning a week away with the boys in Margaret River for a bucks party or footy trip? Or maybe you're down South for the week enjoying some time with the ladies to visit some of the region's finest wineries?
No matter what the occasion may be, you'll enjoy the trip much more with the assistance of a designated driver. Rather than offering to drive yourself, or nominating one of your friends, why not let everyone enjoy the occasion and hire a professional driver? After all, you are on holiday!
Why Hire a Designated Driver?
First and foremost, a designated driver will allow everyone to enjoy the day and have a drink or two (or ten) without having to restrict their alcohol intake, or even worse, drink and drive.
It's also important to keep in mind that most designated drivers can also provide a van or bus that transports many more people than a passenger vehicle. This allows larger groups to have much more fun, in a safe environment, while travelling between destinations.
Furthermore, an experienced and reputable designated driver should know the Margaret River region like the back of their hand. If you are new to the region, or you'd like to explore some unique breweries or wineries that you're yet to visit, the driver can develop an itinerary specific to your likes and requirements.
For example, you may want to visit a few smaller boutique breweries that you won't find on Google, yet still offer a unique and fun experience. You may want to indulge yourself at a brewery that also offers eye watering burgers, or you may want to mix it up with a distillery or two. Whatever your requirements are, a professional designated driver should have a solution tailored to your individual group.
How to Hire the Best Driver for your Requirements?
As with most service providers, you'll want to select a company with a solid reputation. Check out their Facebook and Google profiles to read some recent customer reviews, and aim for designated drivers with not only a 5 star rating, but a high number of reviews.
Some other items to consider include the following:
Do they have a suitable vehicle for the size of your group?
Are they fully insured?
Will the itinerary include a stop off somewhere for lunch or dinner?
Are they available on your desired day/s?
Do they have flexible packages with add-ons and options to stay longer?
Can they offer a competitive price?
Once you've narrowed it down a few options, make sure you give them a call. If they take the time to understand your requirements and offer expert advice with a personalised solution, you'll maximise your chances of having a great experience on the day.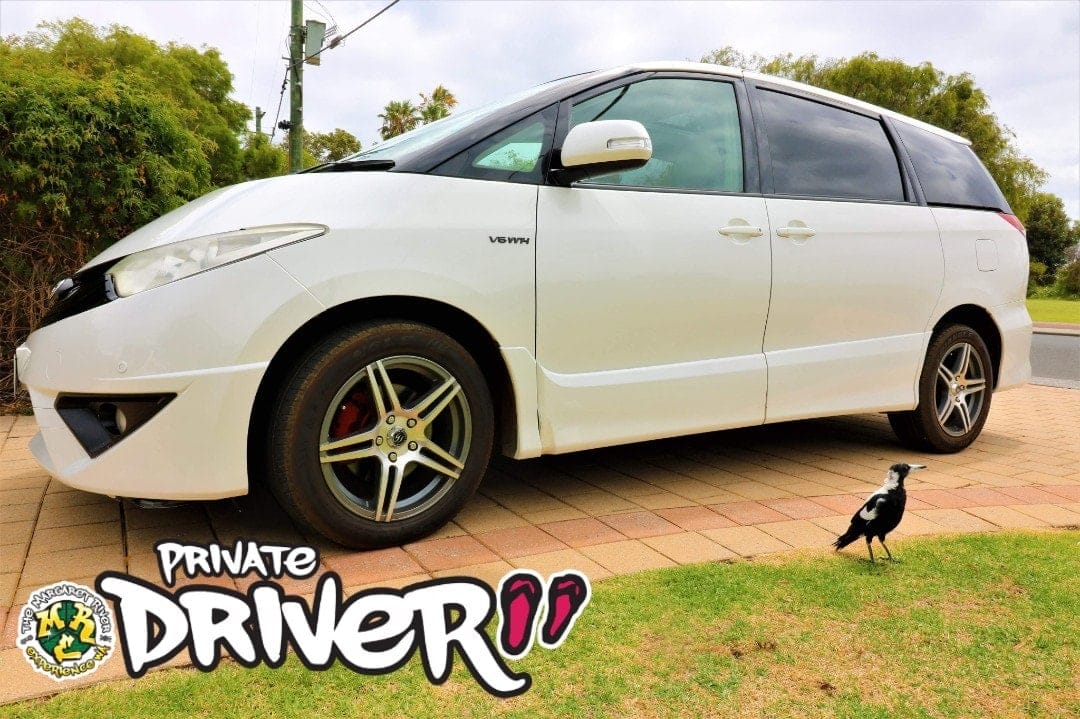 The MREWA is the Margaret River Regions #1 Designated Driver
At The Margaret River Experience WA, we offer daily public and private tours, along with a designated driver service for just about any occasion. With a 5 star rating on Facebook and Google, and more than 150 reviews, our reputation is second to none.
As locals to the region, we are familiar with just about every boutique winery and brewery, along with the more popular options, and our passion for customer service will be evident from your initial phone call. Get in touch with us today on 0484 538 885 to discuss your individual requirements and receive a personalised quote.