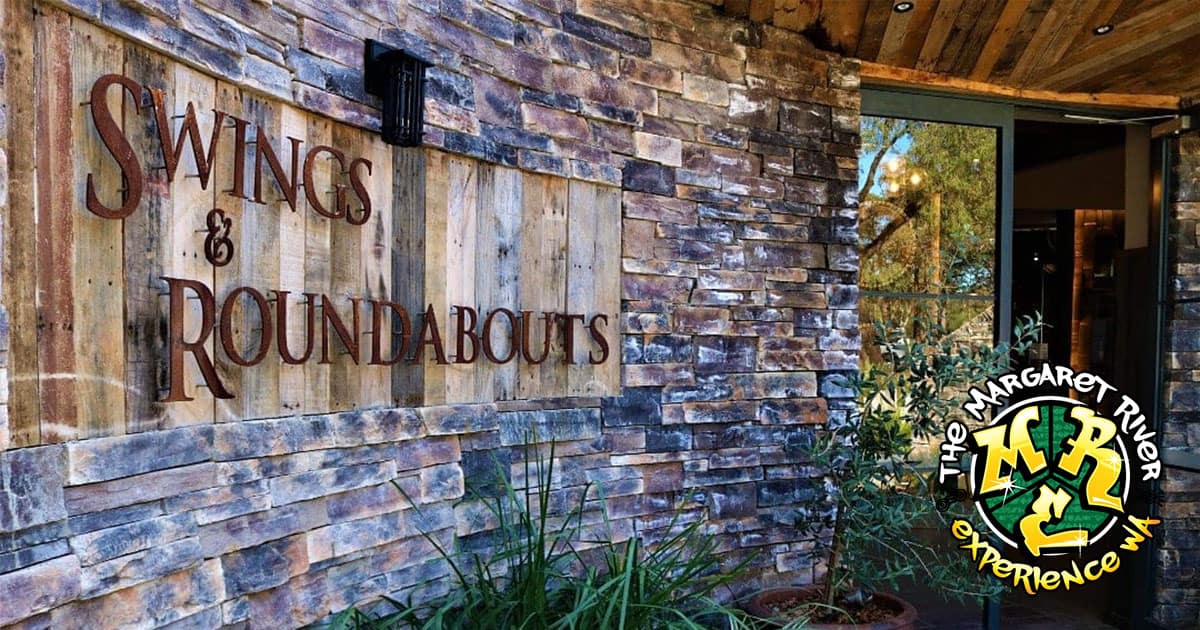 Are you considering a wine tour for your next holiday to Dunsborough, in the Margaret River Region?
Dunsborough is one of West Australia's favourite tourist destinations and you may be surprised that you don't need to travel into Margaret River to find a great winery and place to eat. In fact, the area actually holds more wineries in close proximity than Margaret River does, so there is a huge choice on offer just around the corner. From small boutique wineries to world class options, there is something for everyone in your next Dunsborough wine tour.
Dunsborough wine tours can provide an outstanding experience for your friends and/or family, without the stress and hassle of nominating a designated driver.
What Options Do We Have In Dunsborough?
Aravina Estate
There are plenty of reasons why we want to put this on our Dunsborough wine tours. From one of the most gorgeous gardens in the region to the beauty of the estate, you will not be disappointed. The wine is easy drinking and well-priced along with lots of other things to look at. This is a spot on stop for most groups, including the little ones with an epic European playground. ($10 redeemable with beer, coffee and cocktails available.)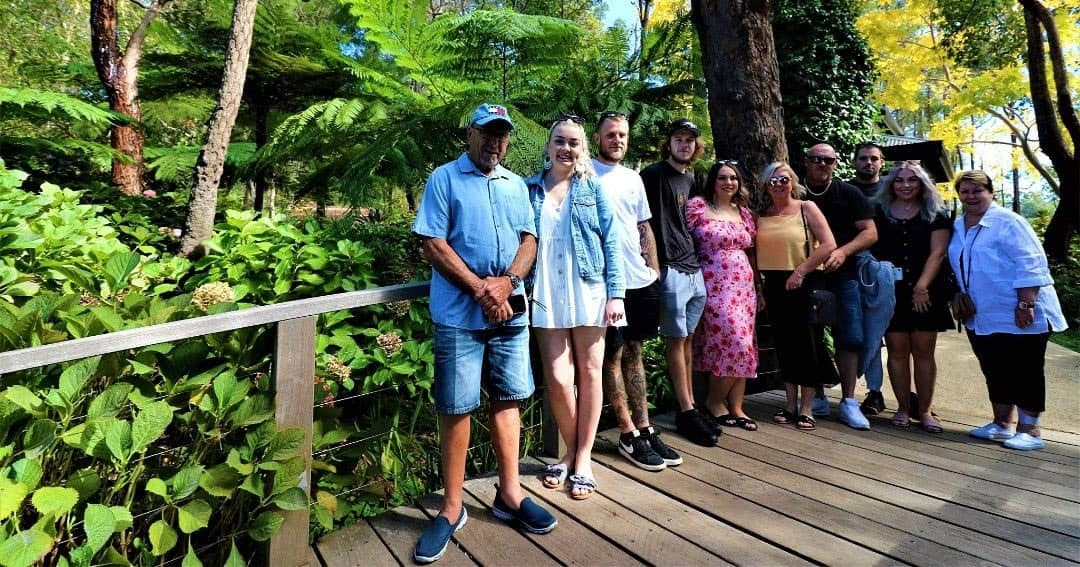 Blind Corner
These guys are one of only six certified organic vineyards in the region. Being the youngest of the six they are a little more experimental, bringing new and old world techniques together to produce some cool and funky wines. Definitely one for the more serious wine drinkers though. ($10pp redeemable.)
Skigh Wines
Skigh has been a winemaker in Margaret River for more than fifteen years. There's some serious value to be had in his range and something curious for the more adventurous drinker. He sources quality fruit from some of the premier sub-regions of Margaret River and gets his wines to bottle with minimal intervention. ($10pp redeemable.)
Swings and Roundabouts
These guys have just renovated the venue and its absolutely amazing. It features a great play ground for the kids and a private seated tasting for the big kids. Easy drinking wine at a pretty good price point and well worth a look around. Also a great spot for lunch with their food designed to be simple and rustic, loaded with delicious flavours and perfect to share. ($5 redeemable and beer is available.)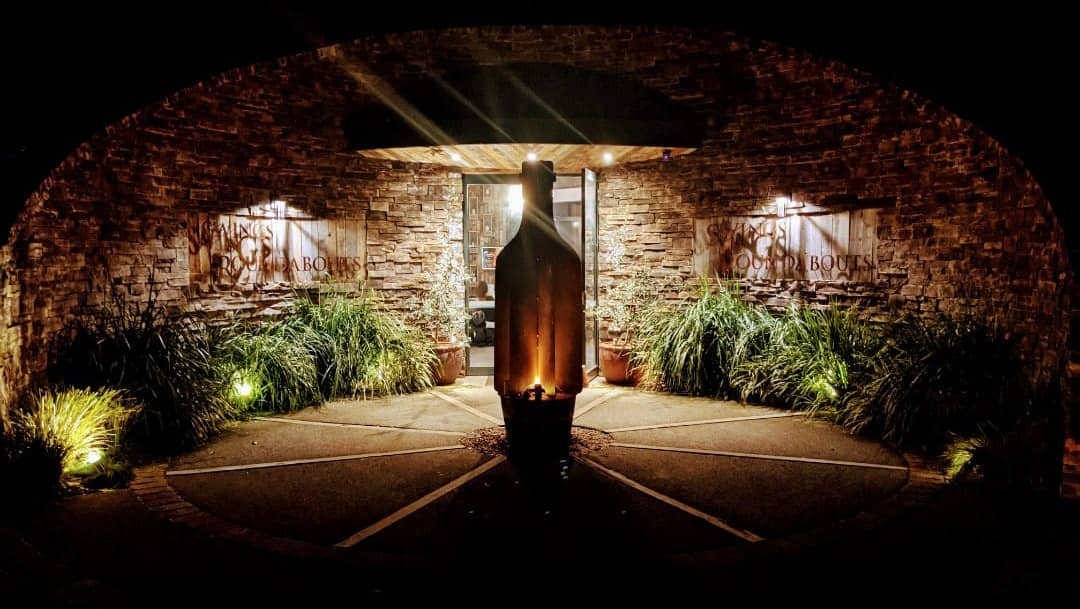 Goon Tycoons & Yallingup Cheese Co
Not just a rad name, Goon Tycoons has the goods. This is a small batch producer making some gorgeous wines with varieties you may not have heard of. With a little cheese tasting afterwards this is a fantastic stop. ($5 wine and $3 cheese redeemable.)
Palmers Restaurant & Winery
If you've travelled down Caves Road from Busselton to Dunsborough, you've undoubtedly driven past Palmers. Although it's located on the main drag, it remains a boutique option that most people drive past without thinking to stop in.
Established in 1977, the winery has won over 50 national and international awards. Daily tastings are available whereby they offer a selection of wines from chardonnays and semillons to merlots and shiraz. Most of which are available to purchase in cases at affordable prices.
But what sets this place aside is the tuscan-style restaurant. It's only a short stroll from the cellar door which is separated by a picturesque lake, and offers stunning views from a timber balcony and grassed area. Select from a small but diverse fine dining menu which is scrumptious, yet affordable.
Flametree Winery & Cellar Door
Flametree is located approximately 4 minutes east of Palmers just off Caves Road. You'll be blown away by this gorgeous beach house style cellar door which is surrounded by stunning flame trees.
Enjoy an award winning glass of wine while you check out the outstanding selection of art and open fireplace, or just relax on the deck and soak up the magnificent garden surroundings.
Flametree is also open daily and offers a range of fine options from award winning wine maker, Cliff Royal. Although it does not include a restaurant, you can select from platters highlighting quality local produce.
Lentedal
Although not technically located in Dunsborough, Lentedal is only 3 minutes south of Flamtree. It offers a relaxed family atmosphere where the kids can meet a range of friendly farm animals, while you enjoy a glass of wine.
The cellar door is only from Friday to Sunday and the cafe has a selection of handmade pizzas which are to die for.
Dunsborough Wine Tours from The MREWA
Dunsborough wine tours are available daily from The Margaret River Experience WA for groups of all sizes.
Not sure what wineries to visit? Ask us to develop a customised itinerary depending on your group's desired pace and tastes, which may include a combination of wineries from Dunsborough and the surrounding Margaret River region.
As locals to the area with more than five years of experience, we have provided wine tours to thousands of tourists visiting the area. Within this period, we've gained an outstanding five star reputation as the "go to" source for truly memorable private wine tours.