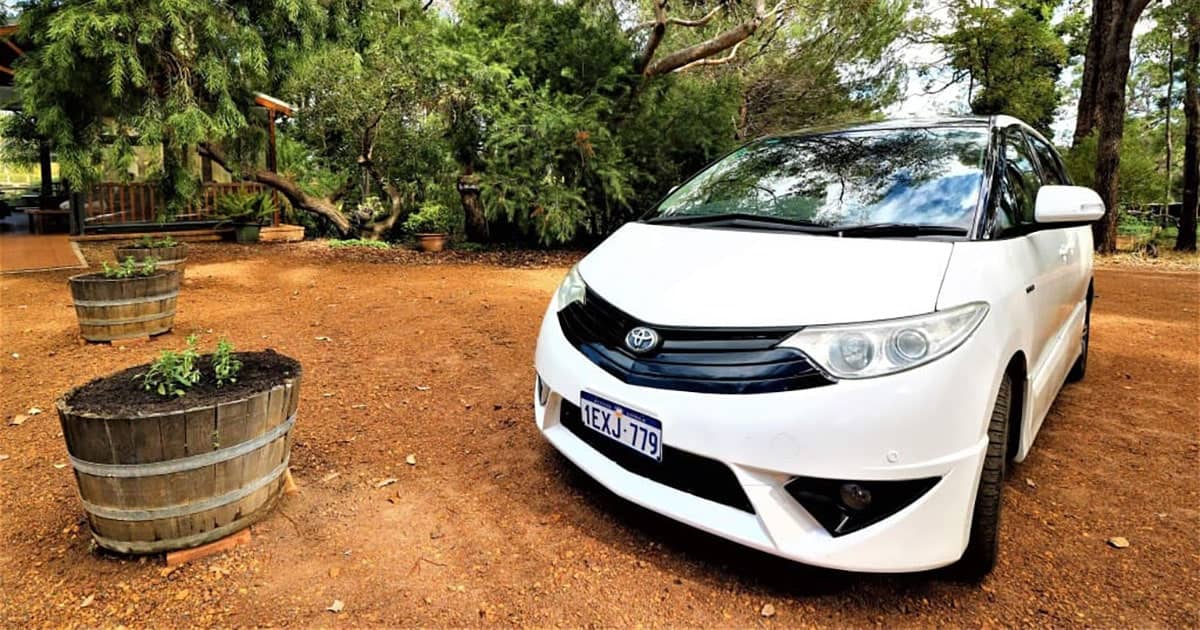 Have you considered a Margaret River chauffeur for your next holiday to the south-west? Whether you're looking to visit some world class wineries or a selection of craft breweries, a chauffeur is undoubtedly the best way to get around town.
What are the Perks of a Margaret River Chauffeur?
There are several advantages to hiring a Margaret River chauffeur, here are some of the most important –
No Designated Driver
First and foremost, a Margaret River chauffeur will avoid the need to select a designated driver for the day. Chances are that you only go away on holiday once per year and probably only spend one day of your trip visiting wineries or breweries.
So why not make the most of the day and enjoy a few bevvies while you relax in the comfort of a modern vehicle, listen to your favourite beats and visit some rad locations.
Local Tour Operator
Just as importantly, you'll be guided by a local who knows the area like the back of their hand. This means that you'll more than likely learn a thing or two about the region. You may even be treated to an intriguing winery, brewery or distillery that you would have never found by yourself.
The best tour operators will even have partnerships with some of the local providers, providing you with special treats you wouldn't normally receive.
How To Maximise Your Experience on the Day
So once you've booked your Margaret River chauffeur, there are numerous things you can do to make sure everyone has a truly memorable experience –
Stay Hydrated
Most reputable tour operators will offer free water on board to keep you hydrated. Make sure you take advantage of this – There's nothing worse than running out of steam by lunch time and spending the remainder of the day passed out in the vehicle.
Don't Be a Douchebag
While you'll be encouraged to have a fun and enjoyable day – don't take it too far. If you act like a douchebag your day may be cut short and no one wants to ruin the day for everybody!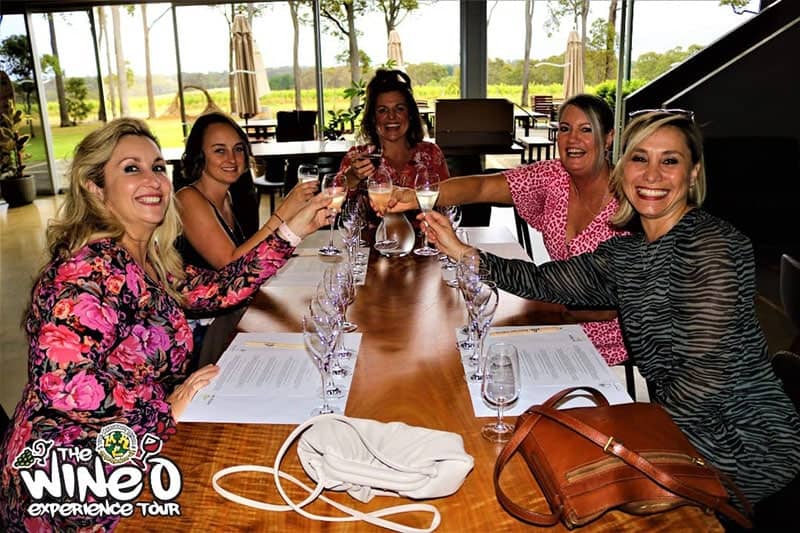 The MREWA – Margaret River Chauffeur
The Margaret River Experience WA is your best option when looking for a reputable, fun and relaxed Margaret River chauffeur. But don't just take our word for it, check out our Facebook or Google profiles where we have an impeccable 5 star rating from over 200 reviews!
Our daily brewery and winery tours cater for groups from 2 to 20 people and pick up is available from anywhere within the Margaret River region including Busselton, Dunsborough, Yallingup and anywhere in between.
These epic private tours are completely tailored to your group's requirements. Let us know if you want to visit any specific destinations, or ask us for some advice depending on your tastes.
Get in touch today to learn more about our unbeatable Margaret River chauffeur service.