Private Tours Margaret River
Winery & Brewery Tours
This range of private tours is perfect for groups of all sizes as we price the day depending on passenger numbers and provide a competitive quote. We will work with you to create a private tour that suits your occasion and interests or can work around any destinations you have in mind.
Offering a professional but relaxed approach to making sure the day runs smoothly and a good time is had by all. No matter if it is an intimate winery tour, a behind-the-scenes experience or even a Bucks or Hens party. We have you covered!
If you're looking for fun and stress-free private tours of Margaret River look no further than The Margaret River Experience WA. Whether you're staying in Margs, Busselton, Dunsborough or Yallingup, we can pick you up from your desired location and provide you with an epic experience to remember! Check out our range of customisable private tours below or contact us today to learn more.
What Do I Need to Know?
At the MREWA we aim to give you an affordable day out with your friends, we have structured our pricing in regards to the size of your group, allowing us to give everyone a discount.
We have also left it up to you if you wish to add-on all the extras for the day, again being able to give you the best price we can and leaving the choice in your hands.
Our private tours runs daily from approx. 10:30am till 4:30pm.
We have water on board to keep you all hydrated.
WE RUN WITH A ZERO DOUCHE BAG POLICY, DON'T BE THE DOUCHE BAG!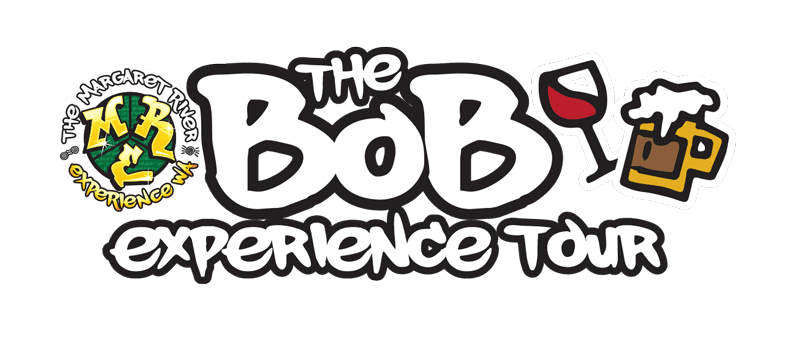 A Bit of Both. Beer and Wine! Be like BOB!
This is one of our most popular private tours for groups to date, an affordable option for a mixed group of drinkers, wine, beer or both, visiting a few cute and casual wineries in the morning, some lunch at a brewery and finishing off the afternoon with two more breweries which also offer wine tastings and some gin if you're lucky.
We can also change it up a little and head to a Distillery after lunch for some delicious Liqueur tastings which is also great value for money. For a flexible well balanced tour at a great price, this is for you. Be like BOB!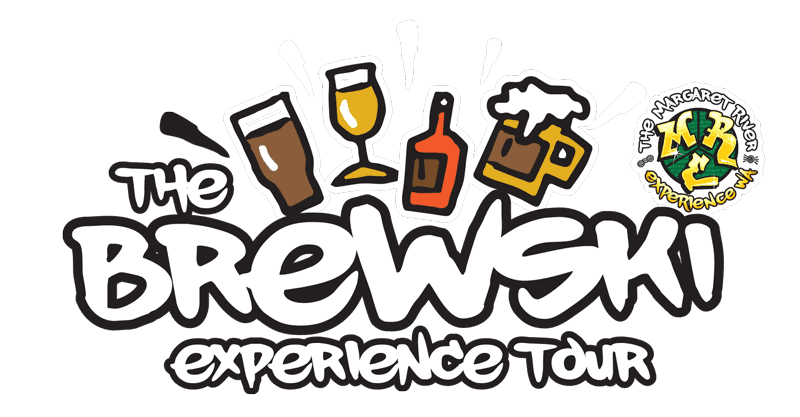 It's all about the brews!
Our Brewski Experience is a flexible fun day out with your crew, we usually visit 4 or 5 breweries depending on how fast paced you want the day. We can change it up a little and hit a distillery for the hard stuff if you wish!
This epic brewery tour is perfect for bucks parties, footy trips and even family vacations. With a huge range of large and boutique craft breweries to choose from, we'll help you to design the perfect day for your group of up to 20 people.
Check out our rad lunch options! Once booked you decide where lunch will be and we plan the day around that. Let the good times roll!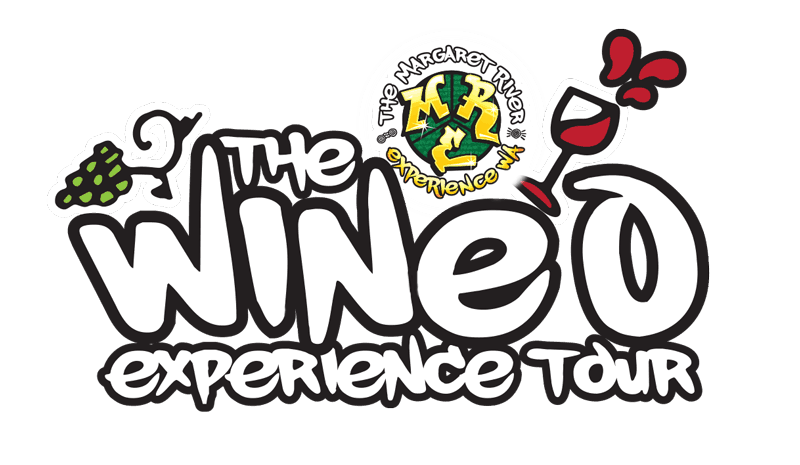 For the Vino lover!
Our WINE'O Experience is completely tailored to your group and occasion. If you're a Margaret river regular or a first timer we are sure to create a great day out to your interests. We can fill the day with your suggestions or allow us to give you a few options to choose from.
With a 5 star rating on Facebook and Google, our winery tours are designed to indulge your senses and provide your group with an experience to remember. Available for groups from 2 right through to 20 people, you won't be disappointed with a private wine tour from The Margaret River Experience WA.
Please note especially for larger groups a lot of wineries are charging for tasting's, most which are refundable on purchase of wine.

The Family Fun Day Tour....wink wink!
Family Fun days are some of our favourite tours we get to do, we always try to keep the day as flexible as possible and of course catering to the kids. We will ask you a few questions in the enquiry process to get a better idea of the private tours you are wanting or venues you have in mind.
Dependant on the size of the group will vary what activities and venues we can visit but we have some great options. From family-friendly wineries and breweries right through to the local Cheese and Chocolate Factories, Margaret River has a huge range of destinations perfect for families of all shapes and sizes.