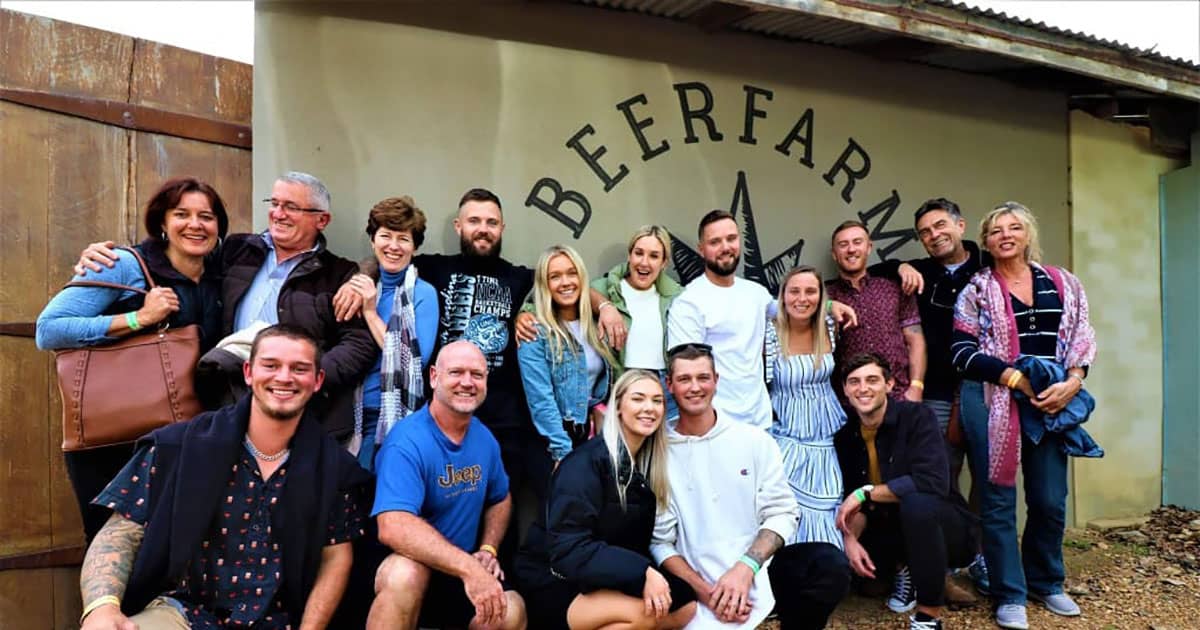 Are you heading to the South West for a much needed getaway? The South West of WA is renowned for its relaxed atmosphere and world class beaches, accommodation, restaurants, wineries and breweries.
Chances are that you only get away once every 6 to 12 months, if not longer… So why not make the most of it with a South West brewery tour? A brewery tour allows you to relax in comfort while you enjoy some of the region's best tasting beer, along with a scrumptious lunch, all without having to worry about a designated driver.
You'll not only get a much better appreciation of the region, you'll have a local to lead the way and provide some expert tips on the best locations to visit, depending on what your group is looking to achieve. For example, your group may want to tee off into a lake while they enjoy a coldie, listen to some local music, or tuck into the best burger the region has to offer. Your tour operator should be able to suggest a tailored itinerary, no matter what floats your boat!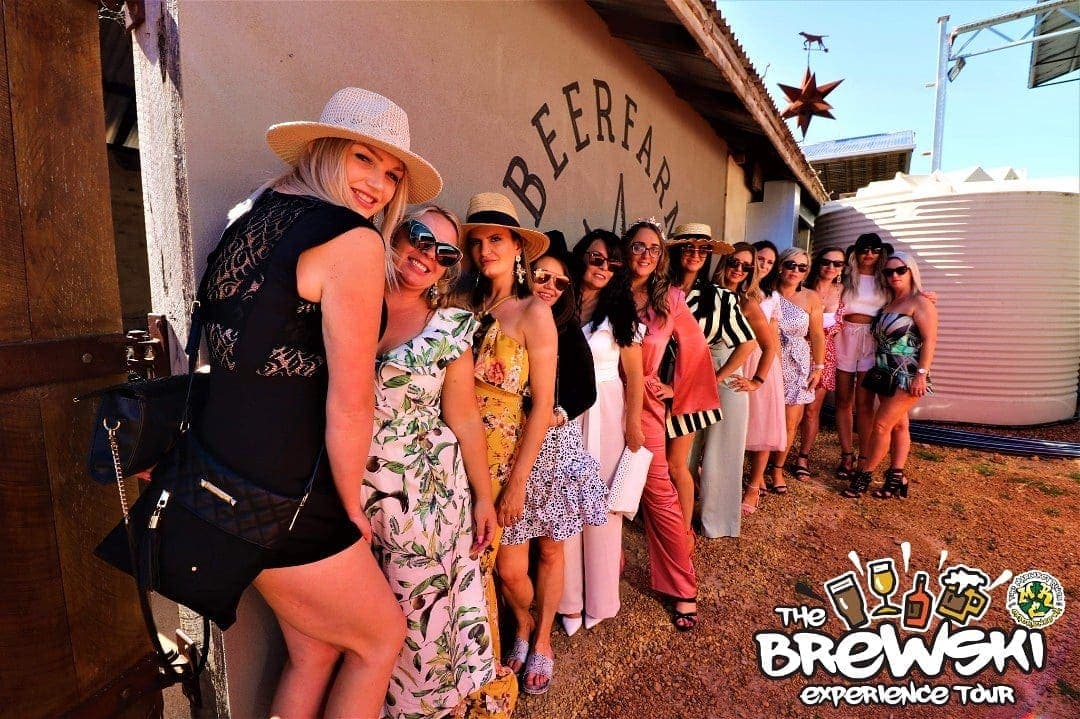 How to Maximise Your South West Brewery Tour
Here are some handy tips on how to make your South West brewery tour a truly epic experience –
Be proactive – Last minute bookings can be hard to secure particularly on weekends and during peak times, so make sure you book your brewery tour in advance before you arrive.
Select an experienced and reputable tour operator – Make sure you select an operator with a solid reputation. Reviews on Google and Facebook can be a great place to check what kind of service they provide.
Keep hydrated – Most reputable tour operators will have water on board to make sure you stay hydrated and enjoy the day.
Don't be a douchebag – Acting like a muppet will often cut your day short and ruin it for everyone, don't be that guy….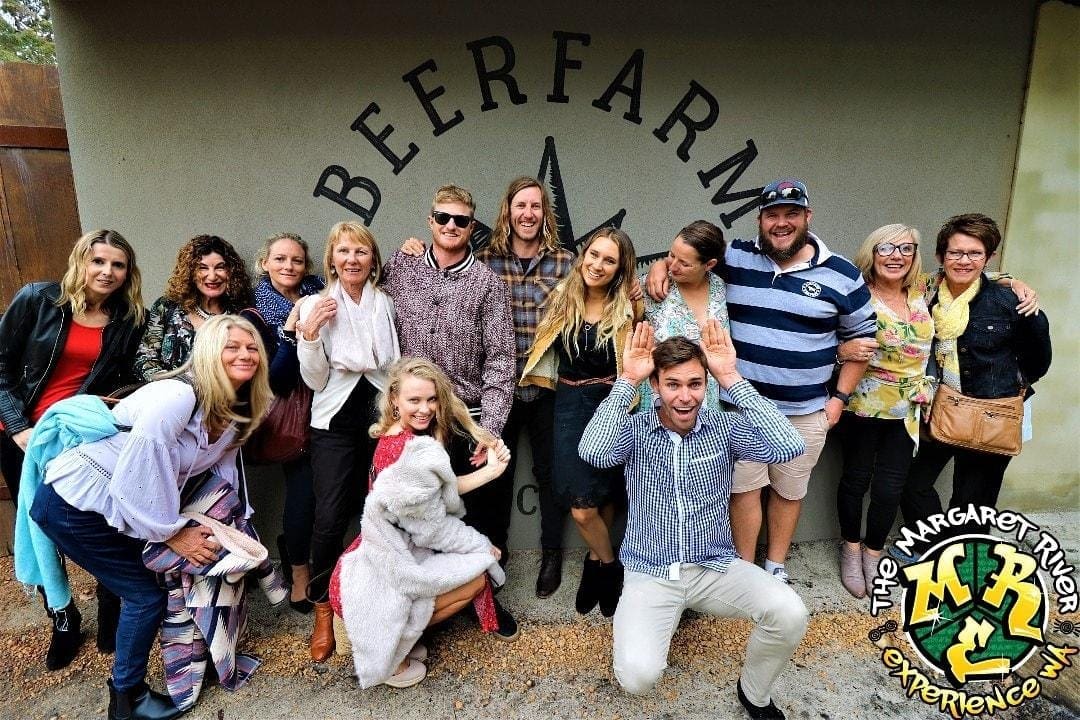 Other Helpful Resources
Our Blog has a wealth of information related to brewery tours, including but not limited to the following –
South West Brewery Tours from The MREWA
At The Margaret River Experience WA, we specialise in South West brewery tours for groups up to 20 people. Whether you're staying in Margaret River, Dunsborough, Busselton, Yallingup or anywhere in between, we can pick up and drop off your group at your desired location.
Our private brewery tours typically visit 4 to 5 breweries and we're only too happy to provide some suggestions tailored to your individual taste. From bucks parties to footy trips and staff parties, we provide a uniquely fun and relaxed atmosphere to ensure you have an experience to remember.
With 200+ 5 star reviews on Facebook and Google, our reputation is second to none. Give us a call today on 0484 538 885 or fill out our convenient online form to request a quote.