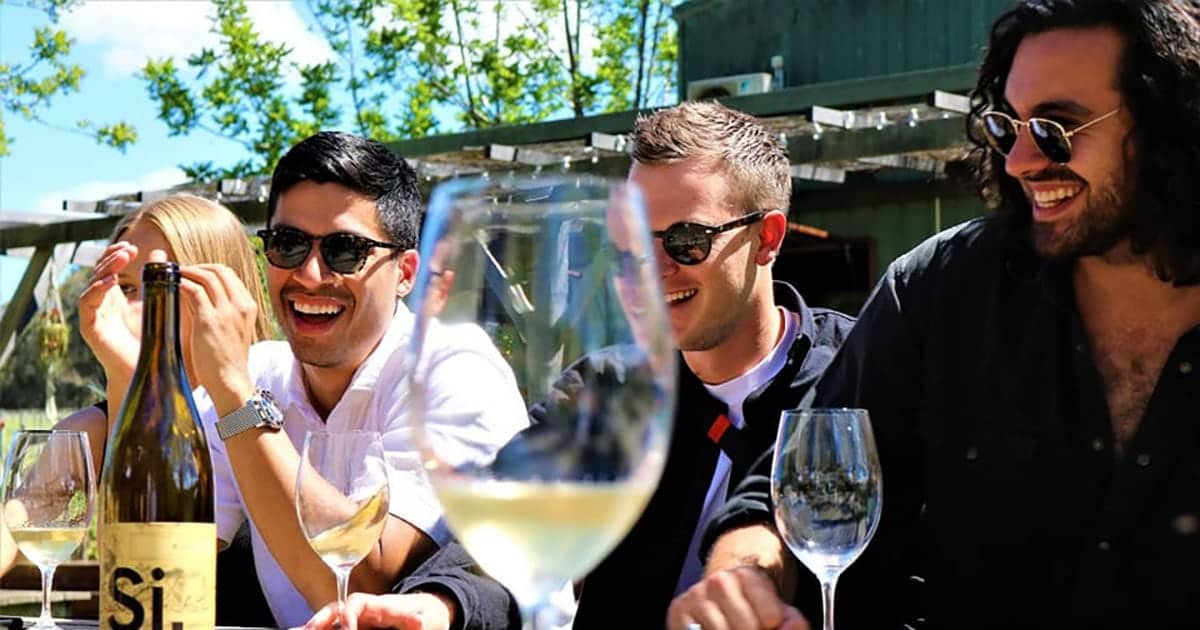 At The Margaret River Experience WA, we offer daily wine tasting tours to suit just about anybody. From the occasional wine drinker right through to the wine connoisseur, we have a tailored solution to suit your individual tastes.
So what makes our wine tasting tours so flexible that we can cater for everybody?
All Occasions & Sizes
Whether you're a couple celebrating your honeymoon or a large group of ladies kicking off a hen's night, our wine tasting tours cater for groups from 2 right up to 20 people.
We also regularly service groups who are celebrating staff or Christmas work parties, wedding parties, birthdays, team building activities, footy trips and much more.
Flexible Itineraries
The Margaret River region produces more than 25% of Australia's premium wine from more than 200 vineyards. Most of these vineyards offer wine tasting and many of them are connected to a restaurant.
On a typical wine tasting tour we will visit up to 4 or 5 wineries in one day, including an extended stop at a place of your choice for lunch. With so many wineries to choose from, there are almost an endless range of itineraries to choose from.
You may have a few favourite destinations in mind, or you may have heard that one or two particular wineries are a must. On the other hand, it might be your first time visiting the area and you would like some advice on the best destinations to suit your tastes. We'll be only too happy to suggest some suitable options.
Options to "Mix it Up"
In addition to some stellar wine tasting and dining, you may also want to mix it up with a stop off at a local brewery, distillery, or even the renowned Cheese or Chocolate Factories.
The region boasts some amazing attractions and scenery in addition to the world class wineries, so why not add some variety to your day?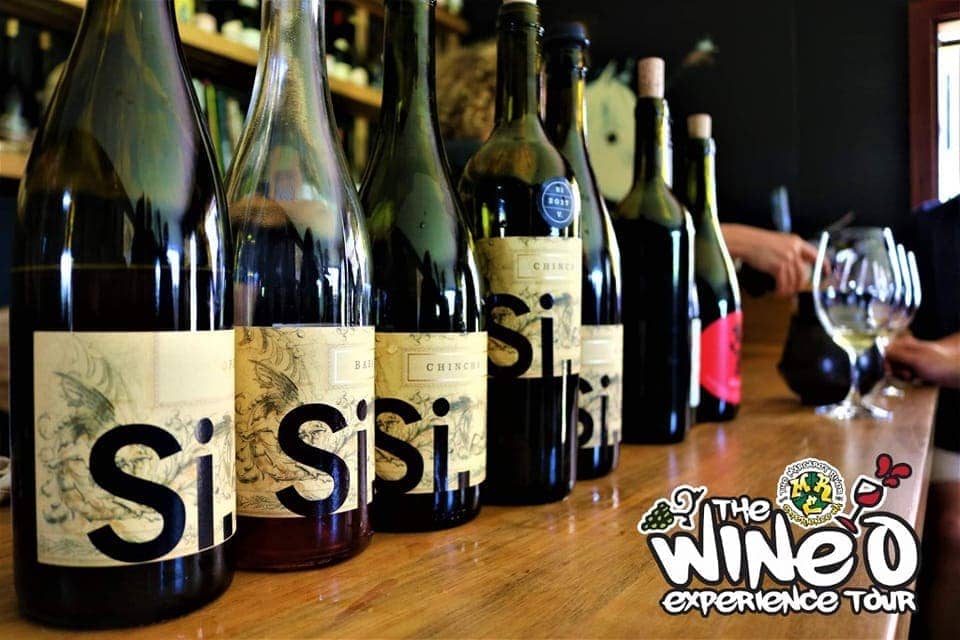 What Else Should I Consider?
Here are some other considerations to make sure your day goes off without a hitch –
By keeping your destinations reasonably close together, you will reduce your travel time and maximise the time spent at each destination.
Lunch is payable direct to the restaurant. The region has a plethora of options from high class fine dining right through to more affordable options, so you don't need to break the bank.
Please note especially for larger groups a lot of wineries are charging for tastings, however most of these are refundable upon purchase of wine.
We run with a no douche bag policy – If you have one too many bevies and act like a muppet your day will be cut short – don't be that guy…
Wine Tasting Tours from The MREWA
As a small family owned and operated business, The Margaret River Experience WA has forged a reputation as the most reliable and exciting provider of wine tasting tours in the South West.
But don't just take our word for it… Check out our Facebook or Google profiles with more than 200 5 star reviews!
Our flexible private tours are available 7 days per week and run from approx. 10:30am and 4:30pm (with the option to stay a little longer,) and include pickup and drop from anywhere within the Margaret River Region.
Contact us today to book your wine tasting tour in Margaret River.