Half Day Wine Tours
Margaret River
Looking for a half day wine tour of Margaret River? Look no further than The Margaret River Experience WA for an unforgettable day customised to your individual group of just about any size.
Get up close and personal with some of the local boutique winemakers, or visit a selection of world renowned vineyards. You can select your destinations or leave the itinerary up to us - We will create a customised plan depending on your individual tastes and event requirements.
As Margaret River locals, we are a family owned and operated business that is breathing new energy into the tour, charter and transport industry. Contact us today to learn more about our fun-filled half day tours through Australia's premium wine region.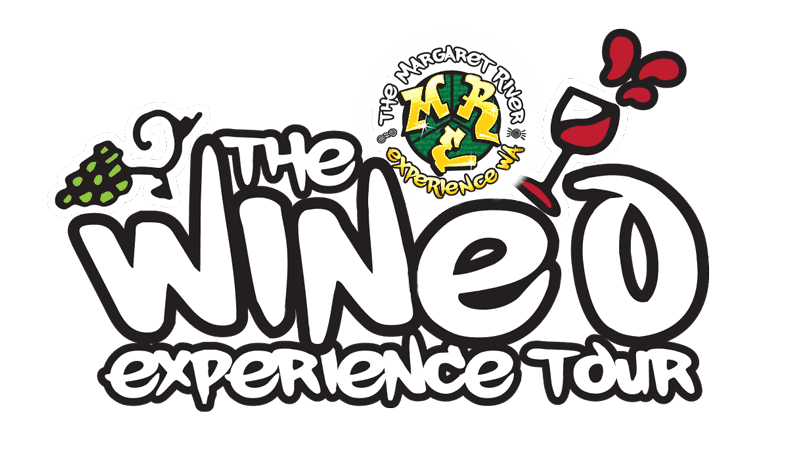 Overview
Fun & Relaxed Half Day Wine Tours
Our WINE'O Experience is completely tailored to your group and occasion. If you're a Margaret river regular or a first timer we are sure to create a great day out to your interests. We can fill the day with your suggestions or allow us to give you a few options to choose from.
Please note especially for larger groups a lot of wineries are charging for tasting's, most which are refundable on purchase of wine.
What Do I Need to Know?
This is a private personalised tour.
We have water on board to keep you all hydrated.
Pick up and drop off from your desired location in the Margaret River region. (Margaret River, Dunsborough, Busselton, Yallingup or anywhere in between)
WE RUN WITH A ZERO DOUCHE BAG POLICY, DON'T BE THE DOUCHE BAG!